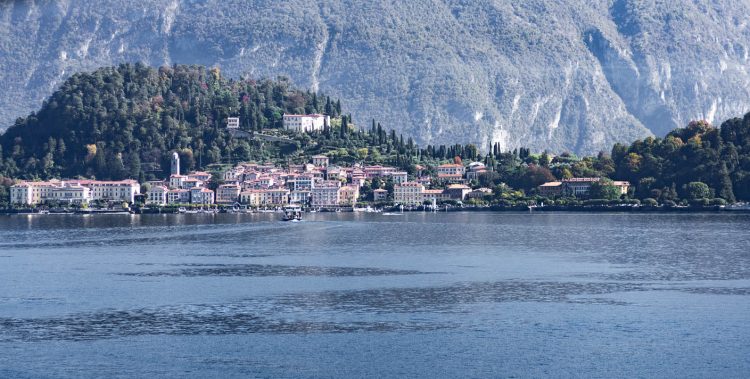 Destination wedding . Tendenze . Trends . Wedding Blog
Destination wedding; 6 good reasons for getting married in Italy
In 8 Maggio 2018 da giuseppescaliphoto
di Antonella Spinella
Your wedding day has to be the most special and unforgettable day of your life, so why not set it in the most romantic country of the world?
With its unique atmosphere and peculiar attractions, Italy is  among the favorite countries for couples choosing destination wedding these years.
Getting married in Italy has lots of advantages which we are going to list, although only partially, in this article.
The climate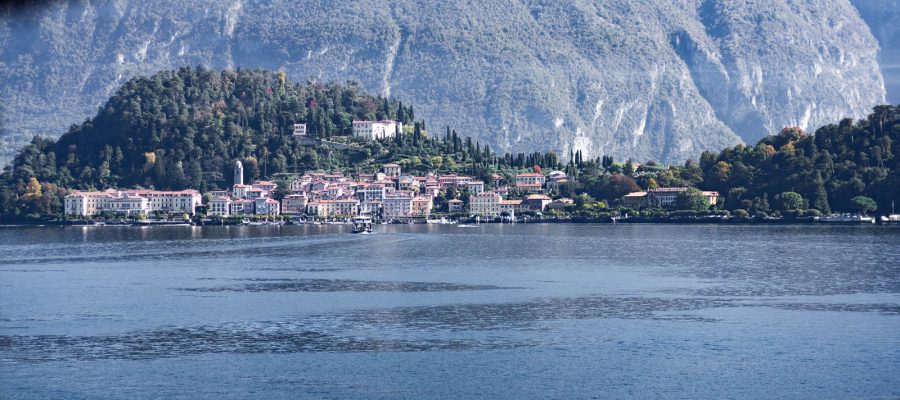 If you are used to deal with freezing temperatures, you will be delighted to know that, even in the Winter, most places in Italy will offer you a mild and enjoyable climate; the downside is that, particularly in the south, the central months of Summer can be uncomfortably hot.
However, if you put a little attention in choosing the right period, your Italian wedding will be blessed by the most wonderful weather ever!
Spring and Autumn are the best seasons to visit Italy, and most weddings take place between April and October: temperatures may vary depending in which month and in which town you are, but they usually range between 15°C and 30°C in this time of the year.
Regions like Lombardy and Veneto, in the north of Italy, are the coldest, while central cities like Rome, Florence and Naples are much hotter: be sure to remember that the months of June, July and August may be too warm for you and your guests if you set your wedding in southern Italy, and don't forget to take into account the tourist influx in the country's principal destinations.
Art cities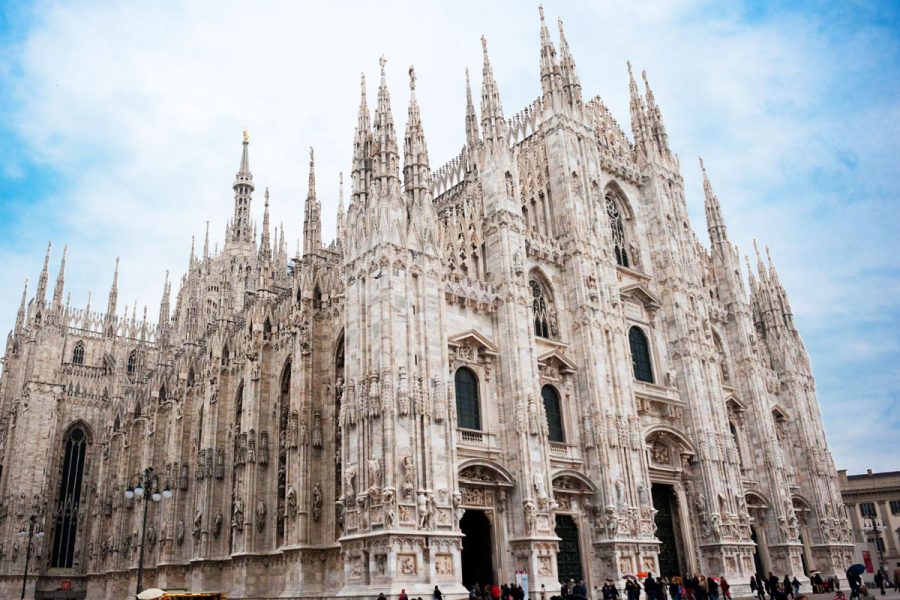 History, art and culture play a big role in the irresistible charm of Italy: the legacy of many ancient populations is still visible in lots of its cities, buildings, food, traditions and overall culture.
Celebrities, too, love to get married in Italy's art cities like Florence, renowned for its rich and historical culture – above all from the Renaissance period – and home to a lot of luxury wedding venues like villas, castles and historic homes.
Rome, too, has a lot to offer to couples wanting to get married in Italy: among artistic masterpieces, monuments and historic buildings, you can have your wedding in an ancient civil hall surrounded by precious paintings or in a richly decorated church.
And don't forget the magnificence of northern cities like Milan, Venice or Verona, each characterized by its special appeal, sure to make your wedding day the most beautiful day of your life.
The nature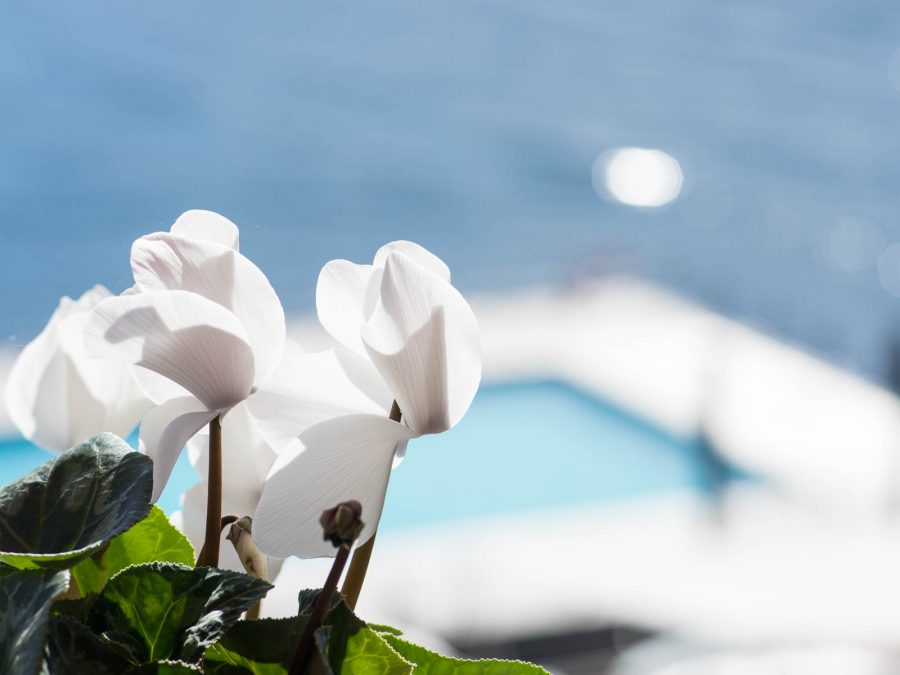 It's not just art and culture: in Italy you can enjoy uncontaminated nature and wonderful sights, perfect for couples who want to set their wedding in the countryside or in some natural location.
If that is your case, Lombardy has a lot to offer: beautiful natural spots like Lake Garda and Lake Como are the perfect setting for a romantic sailboat ride before you get married in a historical villa or church.
Are you looking for a pastoral wedding among green hills and farms? Tuscany, with places like the wonderful Val D'Orcia and much more, has got what's right for you, with its county homes and green valleys which will be the perfect backdrop for your wedding photos.
If you're all for a southern wedding, Sicily is waiting for you with its beaches, crystal clear sea and every type of scenery you can think of, from the sunny countryside to Mount Etna, the breathtaking volcano.
Wine and food
It's no secret that one of the biggest reasons to visit Italy is its culinary tradition: pizza, pasta, exquisite seafood and delicious wine are sure to enhance every wedding reception.
Among the most favorite destinations for foodie couples, Tuscany offers delicatessen like cured meats, vegetables and fish soups or refined meats like the famous Florentine steak; and let's not forget Tuscan wines like Chianti, Brunello di Montalcino, Morellino di Scansano and much more.
First of all, if you are getting married in northern Italy, your wedding reception will be delighted by delicacies like stirred rice with saffron, typical of Milan, delicious cheeses like Quartirolo, Gorgonzola or Grana Padano, a wide range of salami, many types of stuffed pasta and precious wines like Pinot Grigio, Merlot and Cabenernet.
If you choose a southern wedding, your table will be full of sweet fruits and spices, fish and fresh seafood, vegetables and dried fruit like pistachios to match up with wines like Nero d'Avola, Zibibbo, Moscato and Malvasia.
Locations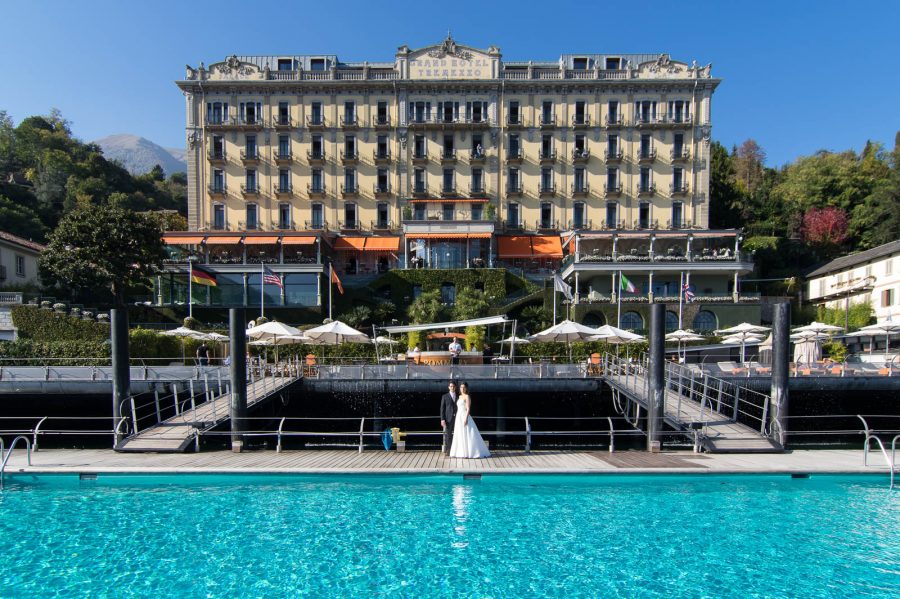 On lombardy lakes, Tuscany hills, Sicily ancient seashores, there are a plenty of incredible structures, ready for your unforgettable wedding.
Infact, in Como, where Giuseppe Scali Photo operates, is an incredible succession of ancient villas, well-kept parks and 5-star restaurants, specialized in wedding parties and venues. You will have the embarrassment of choice! Contact us for free advices and informations!
Things to do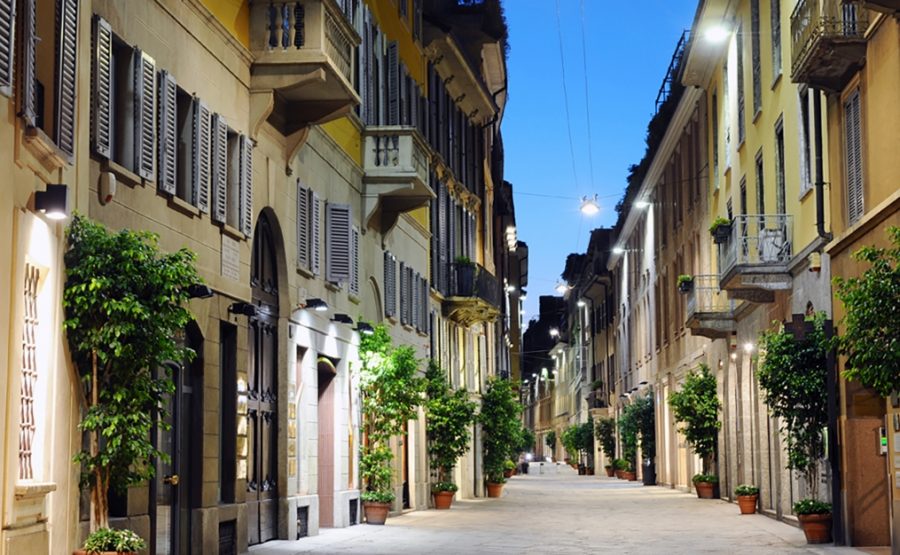 Once you have enjoyed the warm weather and the delicious food, there's so much more to do in Italy: going sightseeing, visiting museums and shopping in the most famous fashion streets.
If you and your guests love Italian fashion, you can't miss at least a shopping session in via Brera, via Montenapoleone and via della Spiga in Milan, or via del Corso and via dei Condotti in Rome.
Obviously, art and culture lovers will have to visit some of the most important monuments of Italian history like the stunning Milan Cathedral with its peculiar Gothic style, the Uffizi Gallery in Florence, with its wide collection of world-famous artists like Raffaello, Botticelli, Giotto, Tiziano, Caravaggio and much more, the Vatican Museums in Rome with the extraordinary Sistine Chapel in which you can admire the famous Last Judgment by Michelangelo.
And more…
If you're more of a countryside type, you can take advantage of a vineyard or farm guided tour and learn everything about the making of some Italian food and wines; moreover, you could take some cooking class to learn the basics of your favorite Italian dishes!
We are sure that, at this point, you've already opened another tab on your browser to book your trip: destination wedding in Italy can be a unique and unforgettable occasion for you and your guests to discover wonderful natural places, visit art cities, taste exquisite food and wine and do some serious shopping: what more can you ask for? contact us with our easy form, for further informations from our wedding planner and beautiful locations on Como Lake and Tuscany!